Demand Has Never Been Higher.
Contact me today and maximize your net return. - Dick Carr 563-579-3939, eXp Realty, Quad Cities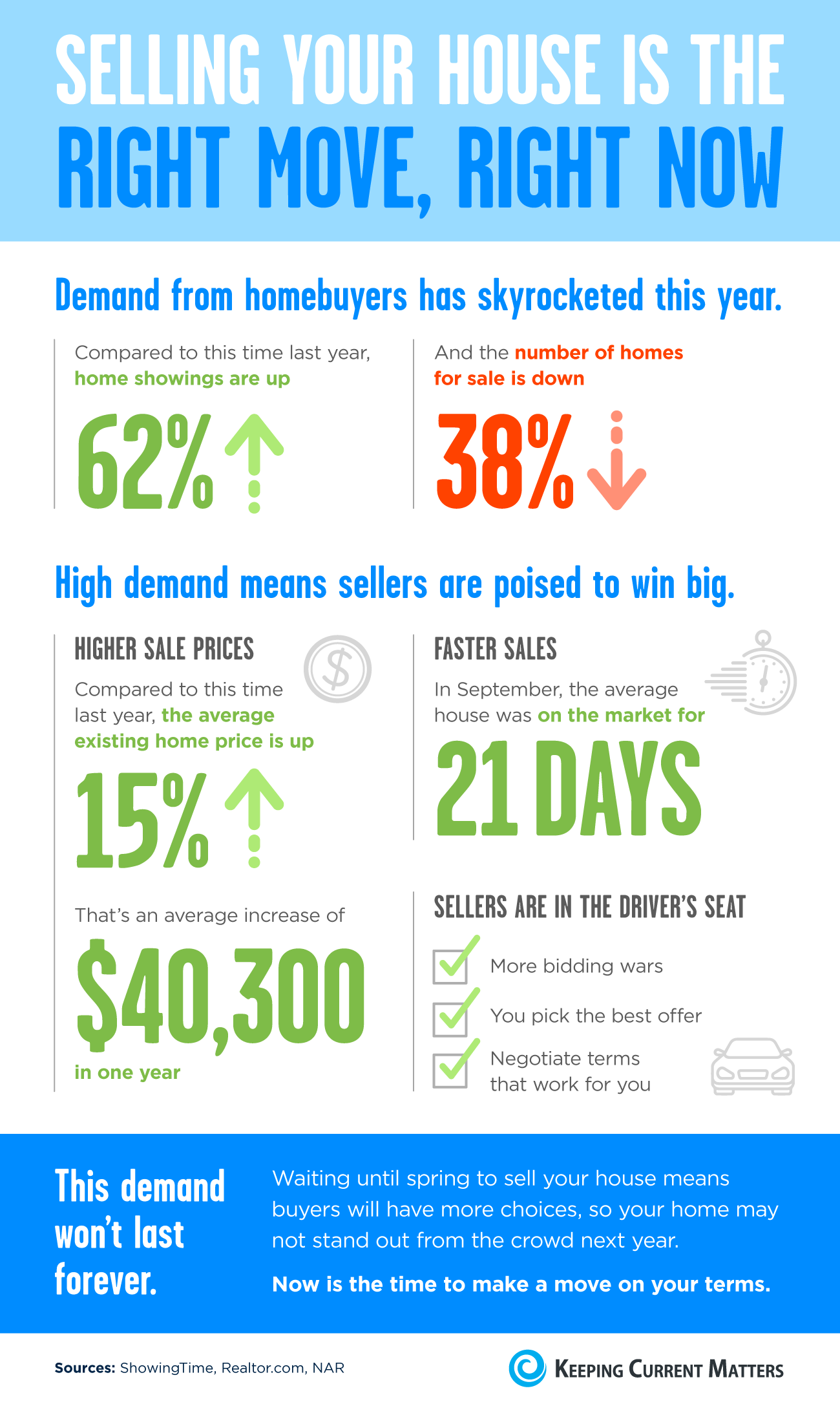 Dick Carr - REALTOR, Licensed in Iowa and Illinois, since 1987 Quad City IA and IL Real Estate Dick Carr's LOVE IT OR LEAVE IT GUARANTEE: If You Don't Absolutely Love the Home you Buy from me in the ....
Latest Blog Posts
Contact me today and maximize your net return. - Dick Carr 563-579-3939, eXp Realty, Quad
By Suzanne De VitaWith the boom in home prices in the recovery, homeowners have been profiting in the tens of thousands when they unload—and in 2018, the payout was at a peak.In the past
By the Numbers: The 10 Fastest-Growing StatesPosted on Jan 30 2019 - 10:12am by Suzanne De Vita81One hallmark of a hot housing market? An influx of new residents. In the past year, 10